Payments are refundable only if we can re-rent the property. If you must cancel, your payments will be forfeited unless the property is re-rented at the same rate, for the exact dates. If we are able to re-rent the property you will receive a full refund, less $150 cancellation fee. If an emergency occurs and you must cancel, please call us and every effort will be made to re-rent the property so we can offer you a full refund. When possible if the cancelation is at least 30 days prior to arrival, we will hold the deposit as down payment for another stay should we are not able to re-rent, or should you decide to use the portion of your deposit as a credit.
We strongly suggest that you consider purchasing travel insurance for your reservation. It can protect you against many unforeseen circumstances. you can visit this web site at www.accessamerica.com 
RENTALS TO FAMILY GROUPS AND RESPONSIBLE ADULTS ONLY
Any guests under 21 years of age must be accompanied by parent or legal guardian. We will not rent to high school or college groups, even if they are chaperoned by adults. We reserves the right to immediately terminate or reject rental, without refund, if in our opinion the tenant has violated these policies or determines, in Agent's sole discretion, that tenant(s) are detrimental to the property. 
Please note the Maximum Occupancy of the property. Exceeding the Maximum Occupancy at any time, with either overnight guests or day guests is not permitted without express written approval due to property owner requirements, health regulations, building codes, and other. Plan a large enough (occupancy) property for the total number of your anticipated guests. Parties, weddings, functions of any sort, involving added guests, necessitate express written permission from us.
THINGS BEYOND OUR CONTROL
We make every effort to make sure your stay is happy and comfortable. However, there are things that are out of our control, please understand that there will be no refunds or discounts offered or expected. Examples of these types of things that are out of our control include: breakdown of air conditioners, TV's, Internet, electronics, appliances and of course bad weather.
RESPONSIBILITY FOR CHILDREN / MINORS
Adults traveling with children and minors are solely responsible for them. There is no life guard on duty at the pool or ocean.
Owner shall not be liable for damages resulting from injury to any person or any person's property in connection with this Rental Agreement or while on the premises. TENANTS agree (1) to indemnify and hold harmless OWNER from any liability, loss or obligation resulting from any such injuries or damages, and (2) to resolve any disputes under Mexican law. 
By making a payment on this reservation you are agreeing to all the terms set forth.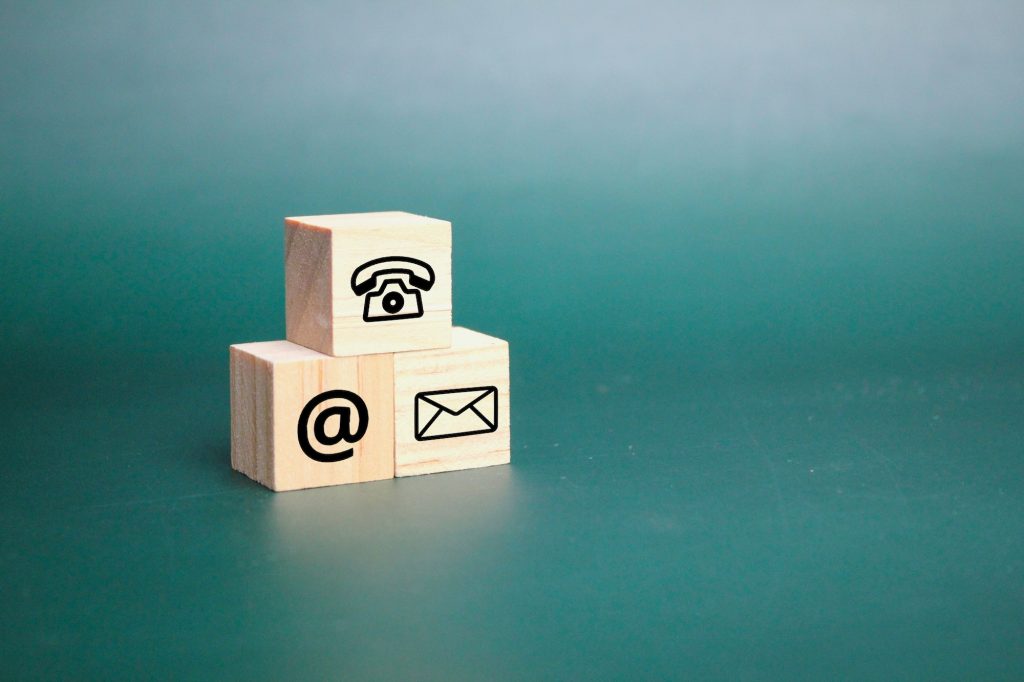 For Assistance, Please Call